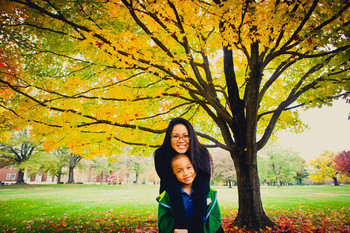 "A picture is worth a thousand words."

Yet some of the images I've seen within my lifetime are truly worth more than that. These are images that cannot even evoke a single thought in my head because they truly render me speechless.

Those are priceless. They are moments that cannot be replaced, but still deserve to be remembered, whether in digital or film format. I love to see the beauty of people's emotions and feelings in their shots, but I also enjoying capturing those priceless moments that tend to be overlooked on a daily basis. Whatever it is that makes you smile, I want to see that on camera.